The present and past artistic, poetic and intellectual richness of Italian culture passionately engages with the major questions of today's world.
Italy boasts the largest number of UNESCO sites on the World Heritage List. Its cities are rich spaces of cultural intersections, where the ancient worlds of Rome and Greece are in dialogue with Medieval poetry and the stunning frescoes of the Renaissance. In its landscape, sustainability and art are the product of a centuries-long interaction between humans and nature. Italy's controversial modern politics, its history of migration and the global reach of its cinema, all contribute to the allure of its
civiltà
, which constitutes a place of encounter for cultures, people, and ideas. Located in the heart of the Mediterranean Sea, Italy plays a key role today in the complex relationships between Europe, Africa and the Middle East.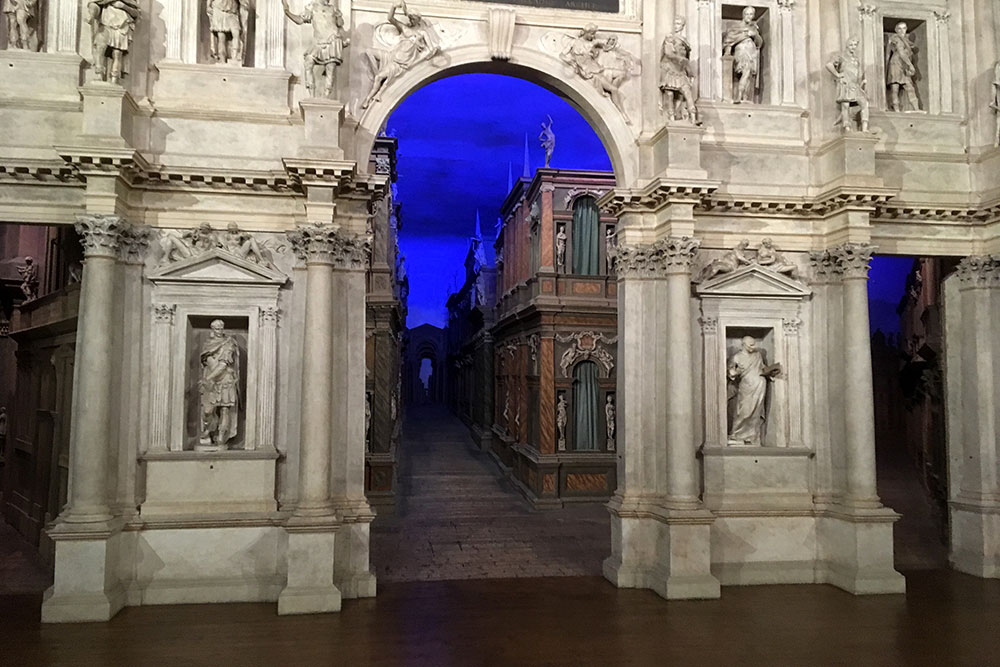 About the Program
The Italian program focuses on the acquisition of fluency in speaking, reading, and translating Italian. This is accomplished through courses during the academic year or through an intensive Italian language class, which includes a month of study in Taormina, Italy, in June. The student then selects an area of specialization, and plans, in collaboration with a faculty adviser and other program faculty members, an individual multidisciplinary curriculum.
DEI Statement
The course of study offered by Bard's Italian Studies Program provides students with the tools to engage in a profound and meaningful way with different cultures, and to examine our own culture—with its challenges, inequalities, and changing values—from a new perspective. As Italy is a melting pot of cultural activity, our goal is to forge dialogue and open lines of communication. We strive to enhance the diversity and accessibility of our classes and curriculum, and welcome all members of the community to be part of the conversation.