Beginning in their Junior year, Bard students will have the opportunity to spend a semester abroad at the Università di Trento.
This is a unique opportunity not only to sharpen language skills, but also to take part in the intellectual life of a thriving institution that attracts students from all over the world. At UniTrento courses are offered in Italian and English.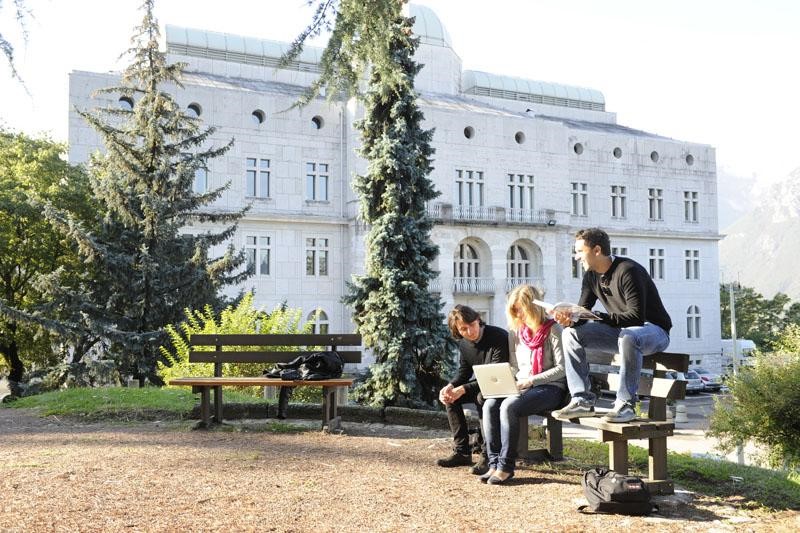 Academic Term Study
UniTrento
The University of Trento located in northern Italy is a dynamic medium-sized university with 17,000 students and 700 professors and researchers. Its 15 Departments and Centers offer a wide range of top-quality undergraduate, graduate and PhD programs which have been recognized for their scientific achievements, innovation, and international collaboration.
Learn More about UniTrento
Petition for Study Abroad
Regardless of program, all Bard students must gain approval for their plans by submitting a Petition for Study Abroad approved by their academic advisor. For more information about this process, please visit Bard Abroad.