Every spring, the Italian Program offers a beginner-level intensive language course.
Students can subsequently spend June at the Babilonia Italian Language School in Taormina, Sicily. At Babilonia, students can take classes of Italian language and culture while taking advantage of the astonishing beauty of the Sicilian landscape.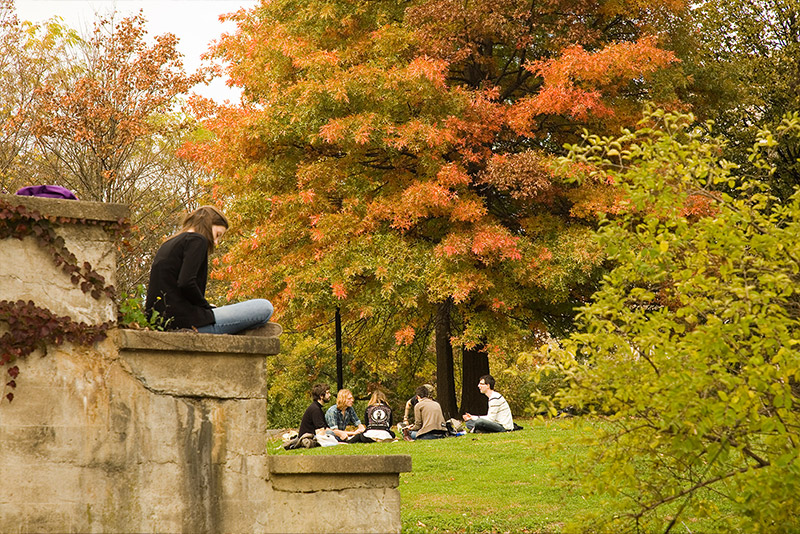 Spring Semester in Annandale
Basic Intensive Italian / 8 credits
In this course, students with little or no previous experience of Italian complete the equivalent of three semesters of college-level Italian in a single semester. The class meets 8 hours per week (plus one hour of tutoring in Italian), using a variety of pedagogical methods. Basic Intensive Italian is a prerequisite for the four-week summer immersion program at the Babilonia Language School in Taormina, Italy. Students interested in the intensive course should contact Franco Baldasso (baldasso@bard.edu) or Karen Raizen (kraizen@bard.edu).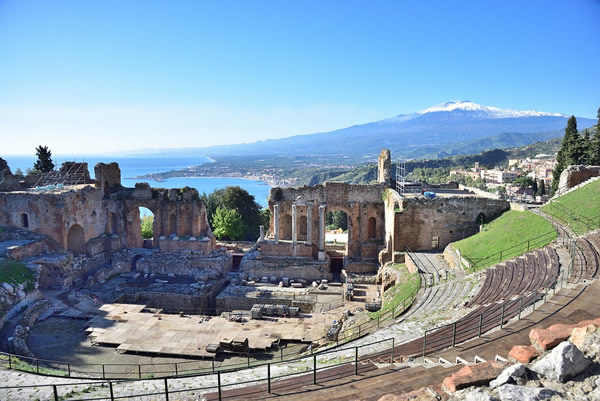 Summer in Taormina, Italy
Babilonia Language School Immersion Program / 4 credits
The Babilonia Language School, located in an idyllic villa in the coastal town of Taormina, Sicily, offers Italian language and culture classes at all levels. Students enrolled in the summer study program take classes during the day, participate in day trips and longer weekend trips around Sicily and surrounding islands, and experience Italian culture through hands-on activities like cooking classes and vineyard tours. For more information on the summer immersion program, contact Karen Raizen (kraizen@bard.edu).